St. Luke's has published a wealth of helpful information, including a guide to local area resources, and an assessment of community needs with respect to health care (available as highlights and a full report).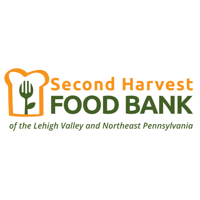 Second Harvest of the Lehigh Valley has a portal to assist those in need to "Find Food". You can search for local food pantries by zip code or scrolling around the map. Note that the Whole Life Center can only distribute food to Easton residents, so use this resource if you are outside the Easton area.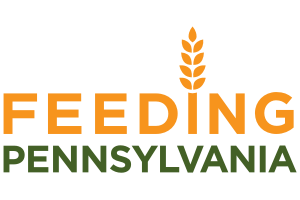 The Feeding Pennsylvania website contains a variety of recipes and videos to help you eat healthy on a limited budget.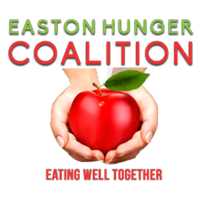 The Easton Hunger Coalition has created a new pamphlet, "Need Food?", which summarizes many of the local resources.